The IKS Kanban Early Warning System is also an add-on module of the base system. It allows a timely detection of possible inventory shortages and missing parts.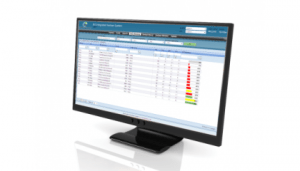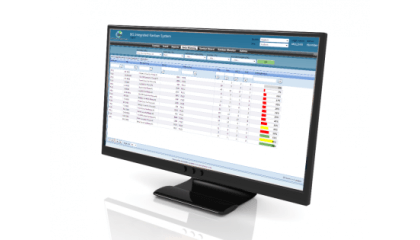 In a manual Kanban system material shortages are often noticed when the last part is taken away from the last available Kanban container => But this is often too late! If stocks are kept very tight, the risk of missing parts and material shortages increases significantly!
The IKS Kanban Early Warning System makes it possible to identify Kanban loops which reach their safety stock level or have fallen below an appropriate range of available inventory.
In this way the responsible Kanban employee or the buyer is still able to react right in time on material shortages and thus to avoid missing parts.
IKS Kanban Early Warning System offers the following advantages:
Simple and visual display
Quick detection of potential inventory shortages
Detection of delayed Kanban deliveries
Provision of useful information also for the supplier (via IKS Kanban Web-Portal)