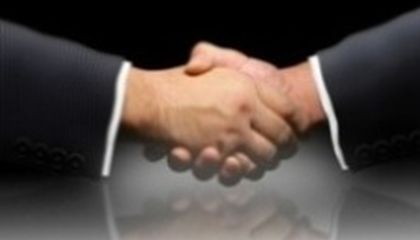 manufactus works with professionals in the field of Lean Manufacturing and Kanban and also with different suppliers to offer our customers a full service of software, consultancy, eduction and required hardware.
Our Partners
The following companies are currently entered in our partner network:
GC&P Gianesin
Asolo / Vincenza, Italy


Lighthouse Consultings
Stuttgart, Germany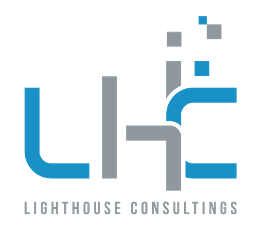 ŠKODA AUTO University
Mladá Boleslav, Czech Republic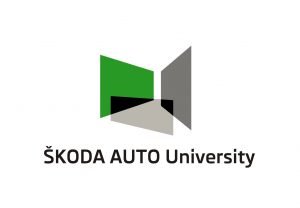 Factories of Future
India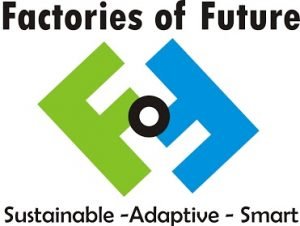 NortPro
Morocco, North Africa


TriTech Robotics
Costa Rica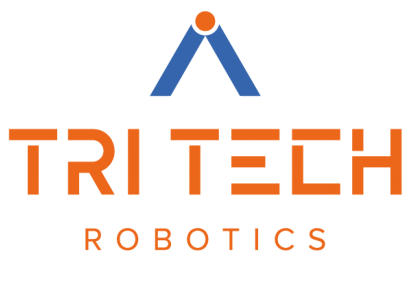 Labelace Identsystem
Groß-Umstadt, Germany


KumaIdent
Stuttgart, Germany


TeDaLos GmbH
Vienna, Austria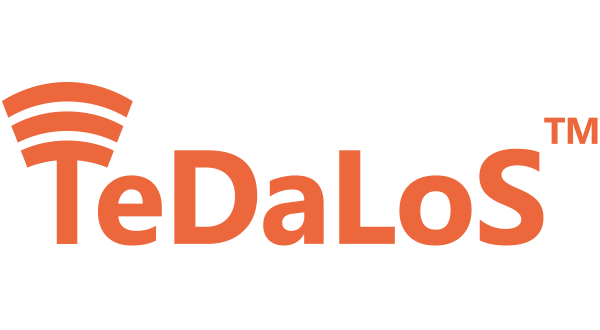 GALATECH ENGINEERING S.R.O.
Mladá Boleslav, Tschechien


Company
Click on the desired topic below to learn more about us.