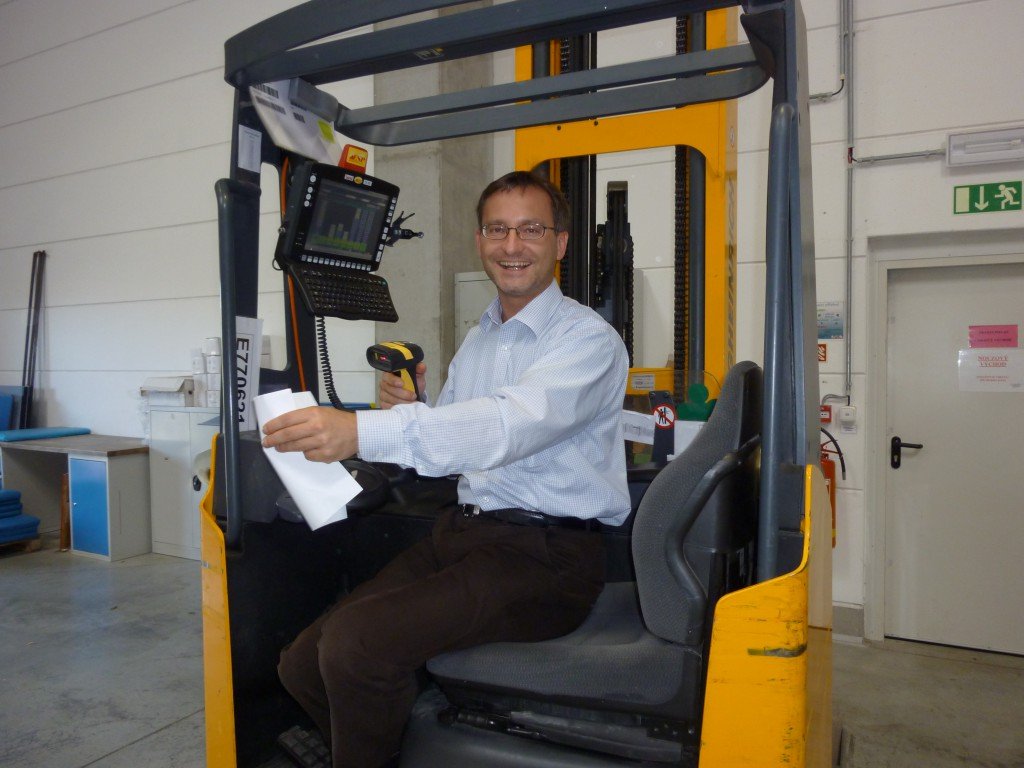 Software installation and implementation
Our software systems will be installed and configured by one of our experts.
We are supporting our customers not only doing the software installation but also in testing the predefined e-Kanban processes. So we can guarantee that our system is working perfectly in operations.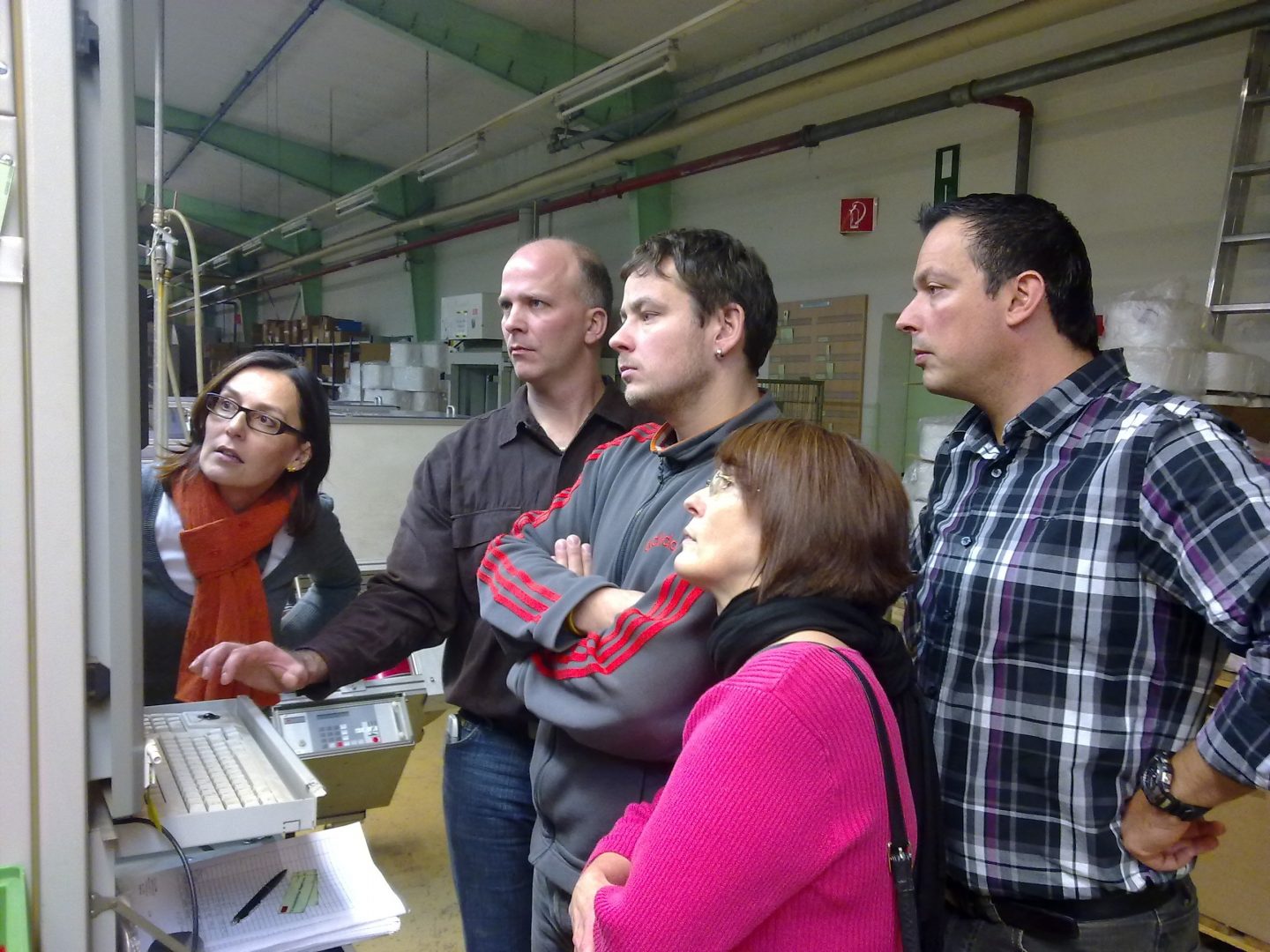 Training of Kanban team and employees
We educate the Kanban team but also your employees from logistics, production, warehouse etc. everybody who has to work with our Kanban solutions in daily business.
Additionally we educate your IT personnel how to set-up, configure and update the e-Kanban system. Finally we will have a well educated contact person in case of any support requests.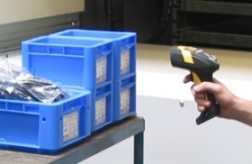 Support and Maintenance
You will get a personal support contact who will help you regarding all questions and problems. Your manufactus partner will be available all the time.
Further services
Click on the desired topic to learn more.