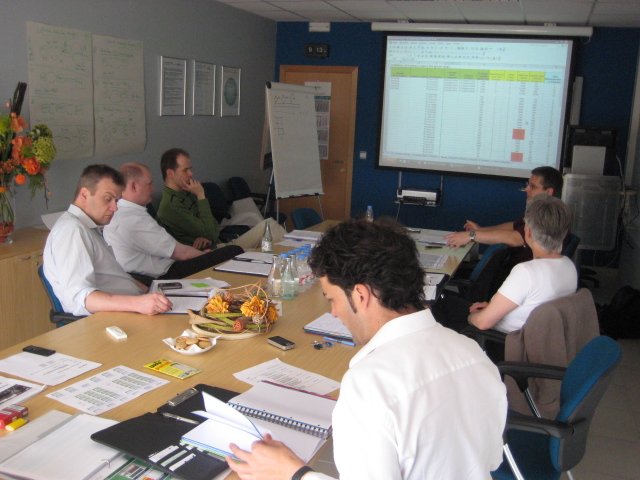 We provide a full service in supporting our customers to give them the right answers regarding "electronic Kanban in production and logistics".
Therefore two types of e-Kanban workshops / trainings are available:
All results of the workshops will be well documented for our customers.
Here you can download a brochure of our Kanban workshops.
Workshop ELECTRONIC KANBAN – Leveraging through technology
This workshop will show you the possibilities of an e-Kanban system in order to find the best possible software solution for your individual Kanban processes. Therefore it is necessary to analyse the existing processes together with the team to find and to define the new optimised e-Kanban processes. Further on all requirements of the customer will be evaluated to find a first basic solution.
Benefits of electronic vs. manual Kanban
Overview of IKS Integrated Kanban System
High level client process mapping and identifications of opportunities
Development of recommended e-Kanban processes for clients
Review of requirements to maximize e-Kanban system efficiency
e-Kanban benefits and cost reduction analysis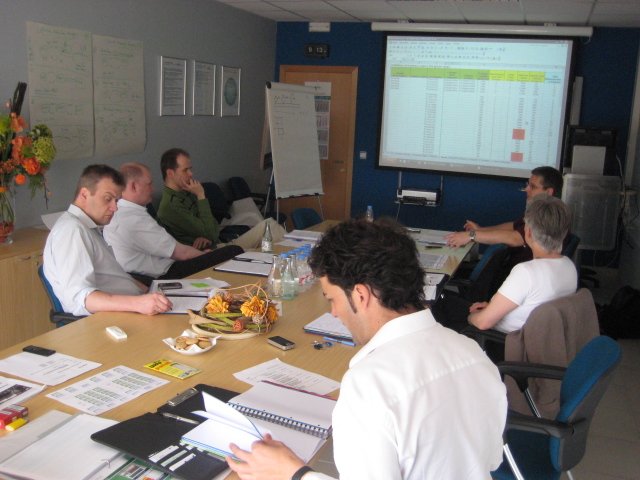 Workshop ADVANCED KANBAN – Identifying new opportunities
The goal of this workshop is to watch and to improve the existing processes in regular terms, after the completion of an e-Kanban project. Also the possibility exists to educate new employees and to write down new requirements of the customer.
Of course the manufactus Team also presents new solutions and possibilities, which will be realised through the improvements of the new e-Kanban Software.
Review and optimization of existing e-Kanban processes
Improvement recommendations for existing e-Kanban processes
Review of new requirements and necessary implementations
Development of new e-Kanban processes for other Kanban areas or new Kanban scenarios
Analysis of additional e-Kanban benefit and cost reduction analysis
Overview of additional IKS Kanban modules
Education / training of new employees (On customer request)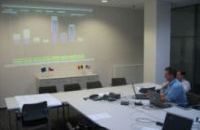 Further services
Click on the desired topic to learn more.