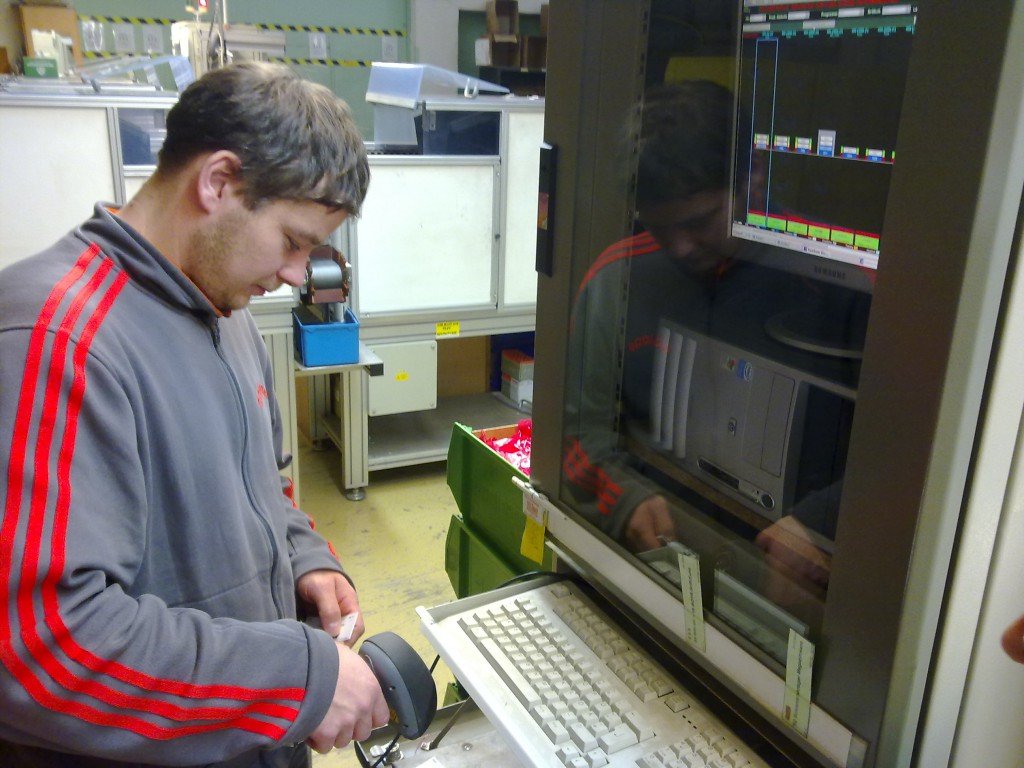 We can help your employees understanding the principles regarding Kanban in manufacturing and production processes as well as in logistics and to generate a required basic understanding, how a Kanban system works in general.
Therefore we offer our support at our workshop KANBAN START – understanding the basics (1-3 days)!
KANBAN START
Introduction in Lean Management and Kanban – the Toyota Principle
Difference between PUSH and PULL systems
Basic principles of a Kanban system
Kanban examples from daily life
Strengths and weaknesses of a Kanban system
Steps how to implement a Kanban system
Different examples from practice
Additionally we offer our support at the implementation phase of your Kanban processes. Here we will support you by our Kanban Training and Coaching Workshops.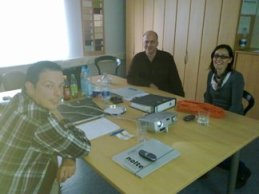 KANBAN TRAINING and COACHING
We are also able to support your team to prepare the road for the implementation of a Kanban system. In detail we will help you at the ABC – XYZ analysis, creating and defining the shop-floor layout of your Kanban pull processes for your company.
We are not working like traditional consulting companies but we will guide your team along the complete process of Kanban implementation. Therefore we can offer so called KANBAN TRAINING and COACHING workshops (1-3 days) at each defined milestone of the project. So we are able to check all requirements and questions of the team in detail to support your company in the most effective way.
Ask us for our Kanban Training or Kanban Coaching!
Further services
Click on the desired topic to learn more.