Starnberg, January 31st, 2023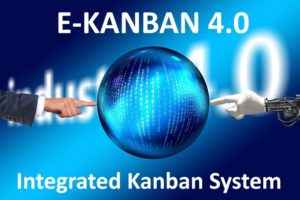 Kanban is an efficient tool to manage the internal and external material flow in the area of production and logistic. But many companies are also in the phase of "digital transformation". How can a traditional Kanban system based on the "Toyota-Production-System" be integrated into this digital world?
Weaknesses of manual Kanban-Card-Systems
Classic Kanban systems are using paper cards to manage the material replenishment. In general, such Pull processes are efficient, but from our experience, there are some typical weaknesses like lost Kanban cards, low transparency and visualization or less possibilities to analyze the performance of the process.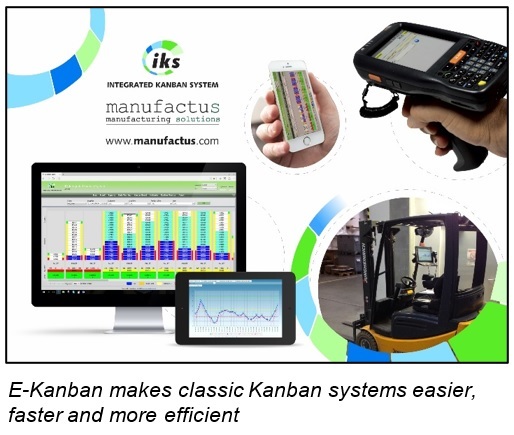 The E-Kanban solution IKS (Integrated Kanban System) from manufactus GmbH, which has been used successfully by many companies worldwide for 20 years, eliminates these weaknesses and offers many tools to make Kanban systems easier, faster and more efficient. Easy to use views to visualize the Kanban situation and replenishment signals, standardized E-Kanban processes, helpful KPIs and charts and the possibility to adjust Kanban levels very fast are some typical examples.
The Integrated Kanban System (IKS) offers many benefits
Companies of different sizes and from completely different business sectors are using the "IKS E-Kanban System" to make their internal and external Pull processes more efficient. Real-time Kanban signals, easy to understand overviews to visualize Kanban replenishments from the warehouse, from other manufacturing areas and from external suppliers are also part of the IKS system standard as well as an electronic Kanban board to schedule manufacturing areas and machines.
Of course, all typical ERP or WMS systems can be connected to IKS via a very flexible and universal interface, without high efforts and costs.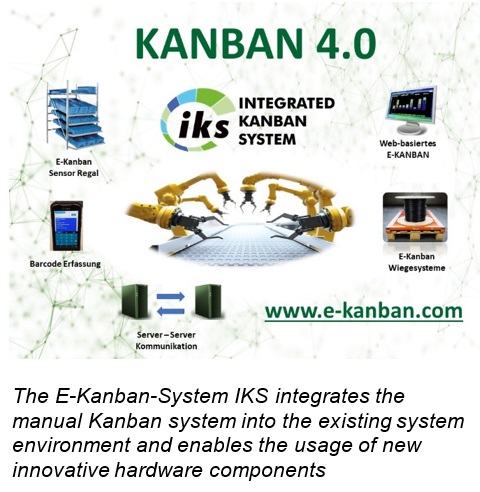 Additionally, the Integrated Kanban System opens the door to the new digital world and combines the benefits of a Pull system with the available IT-systems and all the technical innovations that are offered for logistics on the market in the meantime.
These include classic barcode readers and RFID-devices, but also sensor-based Kanban racks (so called "E-Racks") as well as "smart Kanban-Sensors", that generate automatic Kanban signals by measuring distances or material weights. These signals are processed and visualized by the IKS system. This makes it possible to connect also Non-Kanban material groups to the Pull process.
IKS is the central digital module, to connect the Kanban processes, the new hardware and the existing IT-systems and to generate a continuous and stable information flow.
E-Kanban 4.0
The classic Toyota-Kanban was version 1.0. By using a Kanban software, "Kanban 2.0" has been generated out of it and new possibilities to design more state-of-the-art Pull processes had been created. By the interaction of the existing IT-systems as well as by the usage of new shop-floor hardware, new continuous information flows had been created in the area of production and logistic.
The Integrated Kanban System (IKS) allows a more efficient usage of the existing manual Kanban system, paves the way for a continuous interaction of the different software and hardware modules and integrates the existing Pull process to 100% – we call it "KANBAN 4.0"!
You will find more information under www.manufactus.com or under www.e-kanban.com.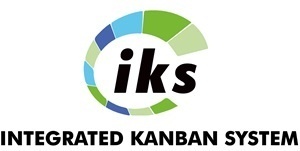 Press Contact:
Daniel Groß
manufactus GmbH
Wittelsbacherstrasse 6a
D-82319 Starnberg
Mobil: +49 (0) 163 – 8318030
E-Mail: daniel.gross@manufactus.com
Since 20 years manufactus GmbH, headquartered in Starnberg, is specialized on the optimization of Kanban systems.